Trusted by over 2000+ organisations worldwide.
From a compliance culture...
...to a speak up culture.
Provide secure conversations.
SpeakUp ticks all privacy and security boxes to help your organisation transition to a speak up culture.
ISO Standards? Check.

We are the only player in the market combining information security (ISO27001, ISO27002, ISO27701) and privacy standards.

ISAE3000 Type II?
Check.

We're fully audited according to ISAE3000 Type II /SOC2 on a quarterly basis. This level of assurance goes far beyond bi- or tri-annual ISO certifications.

Unparalleled privacy & security.

We help your company to be fully compliant with all relevant legislation, like the European Whistleblower's Directive, The German Supply Chain Act and GDPR.
What our
clients say.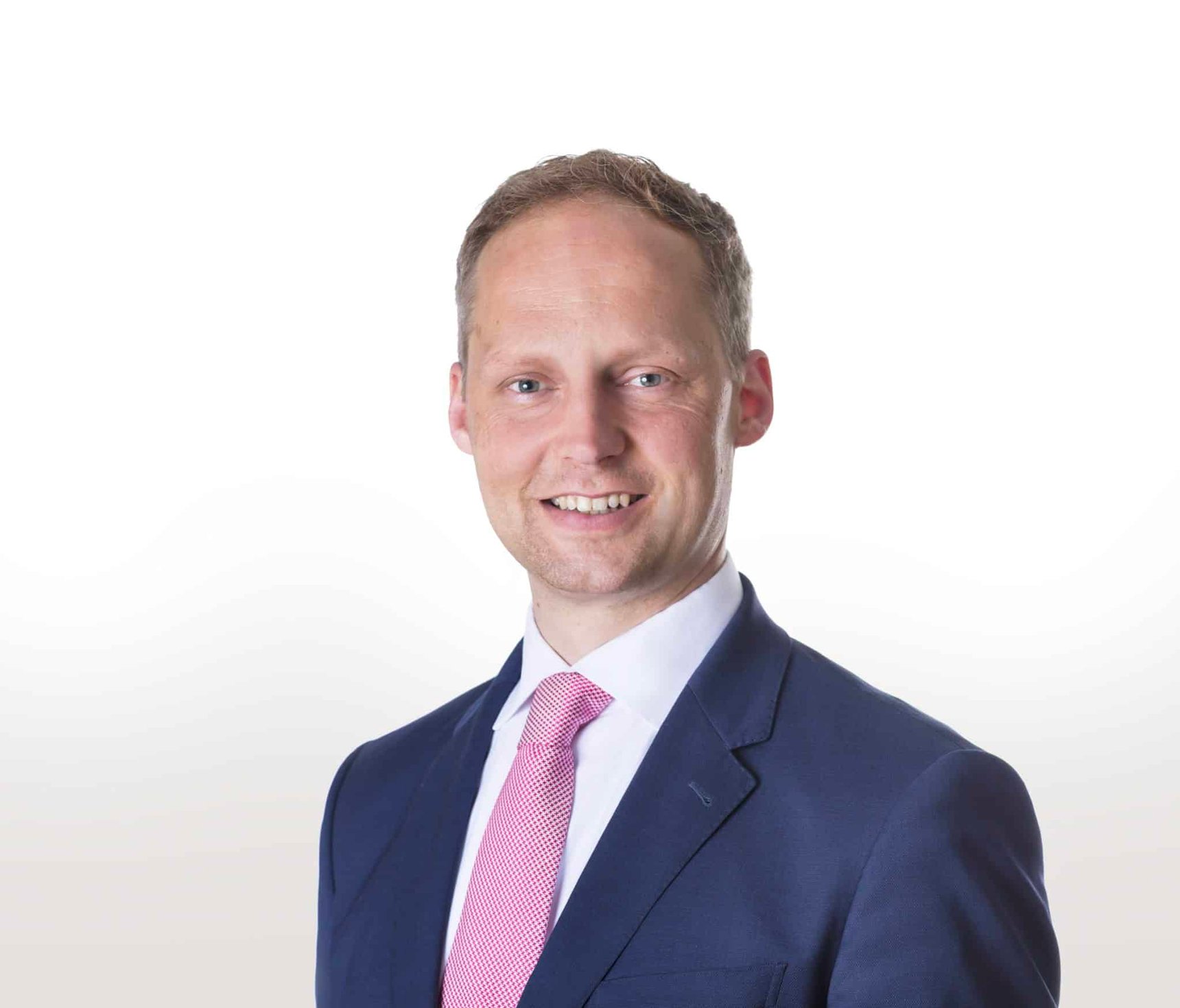 "SpeakUp has proven itself as a true partner for over 8 years. Their support and knowledge is insightful, quick, and pragmatic."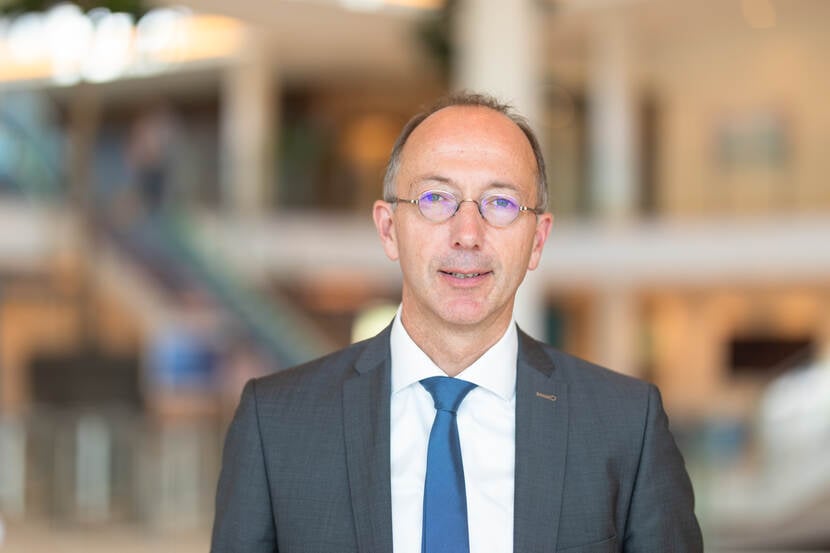 "SpeakUp is very user friendly for those who want to report misconduct and for those who receive reports."
A flexible, scalable, and affordable whistleblowing software solution.
Starting at €250 per month, SpeakUp offers modular solutions for startups, medium-sized enterprises, and large multinationals.
See pricing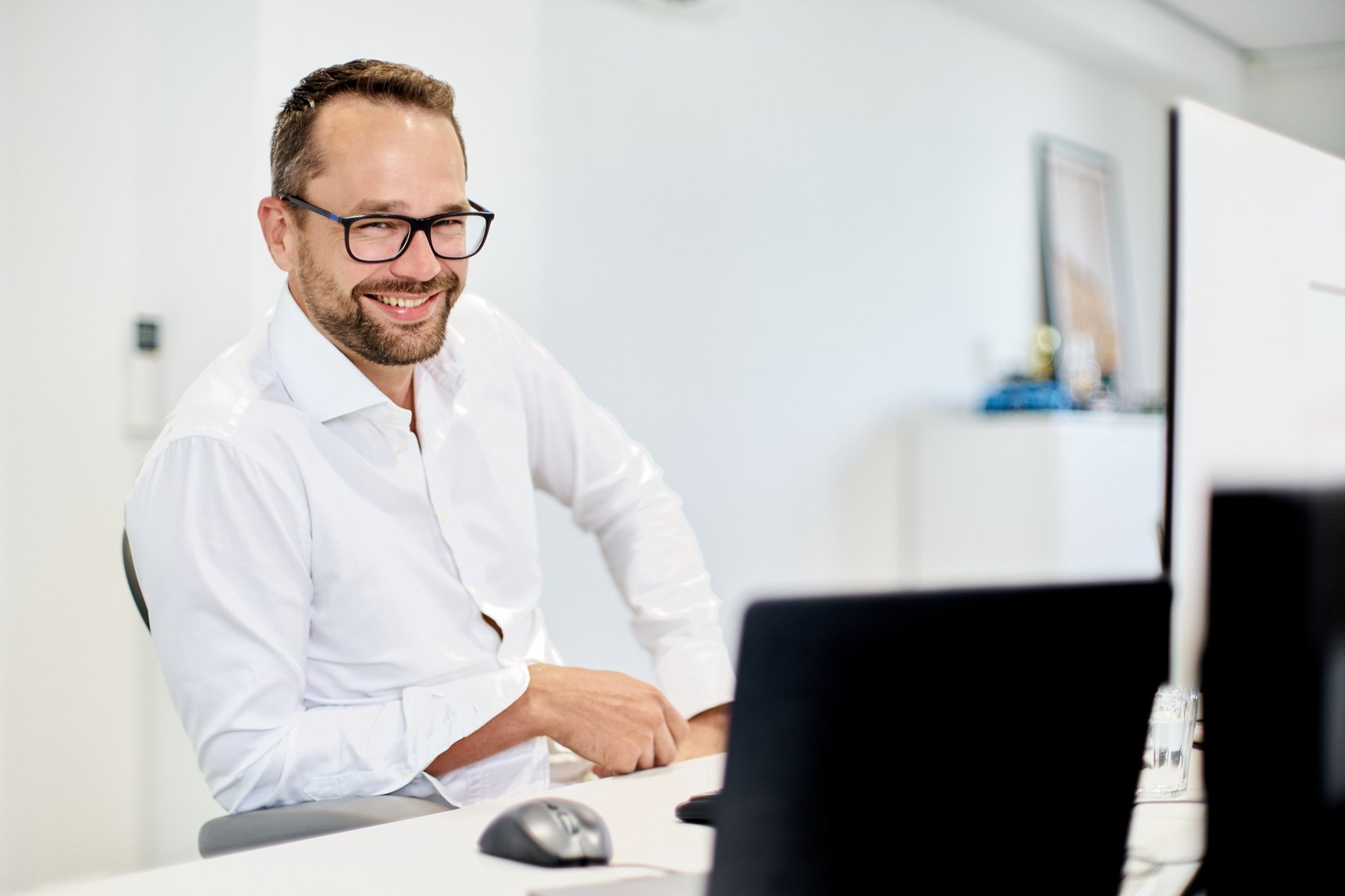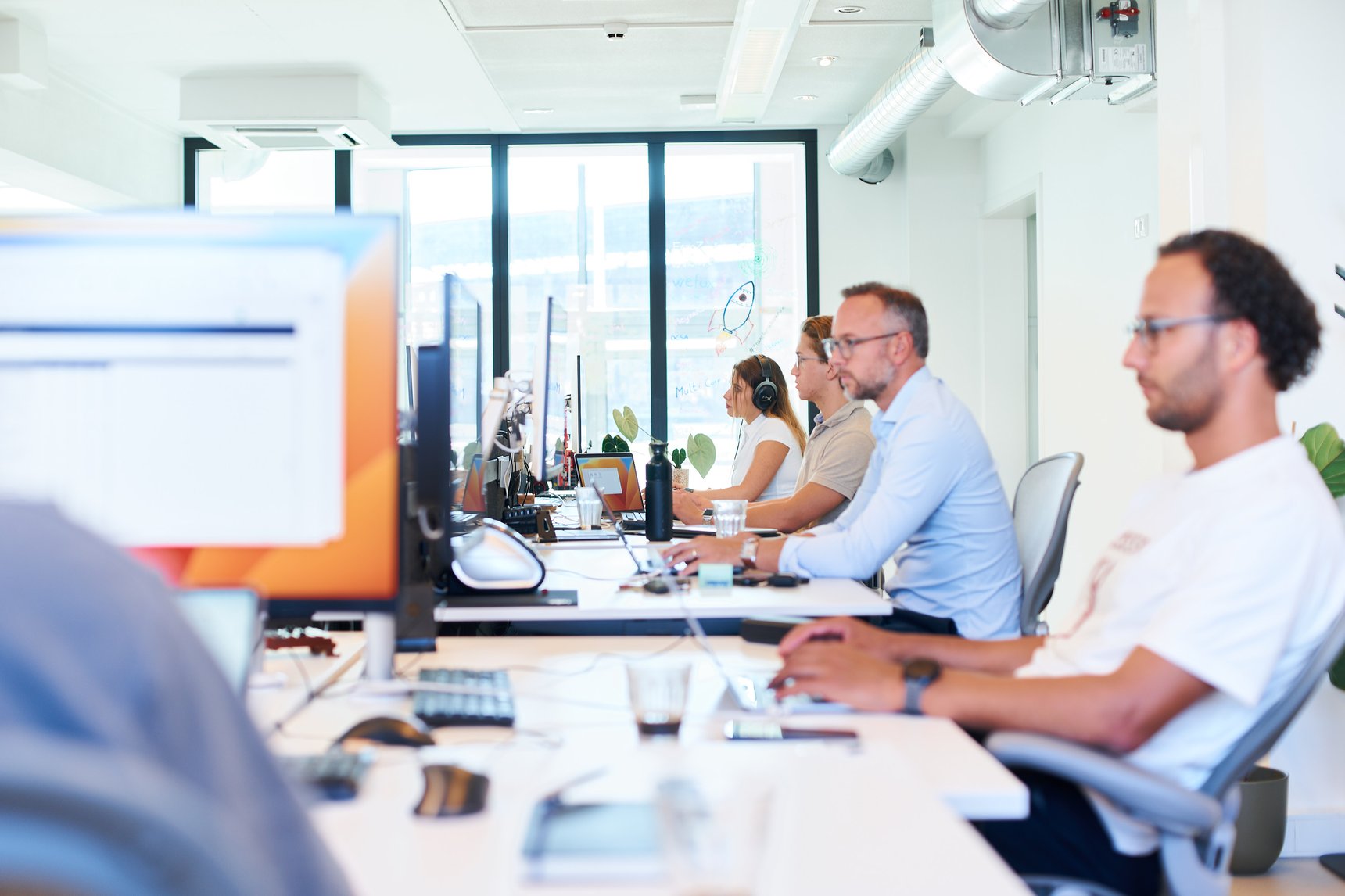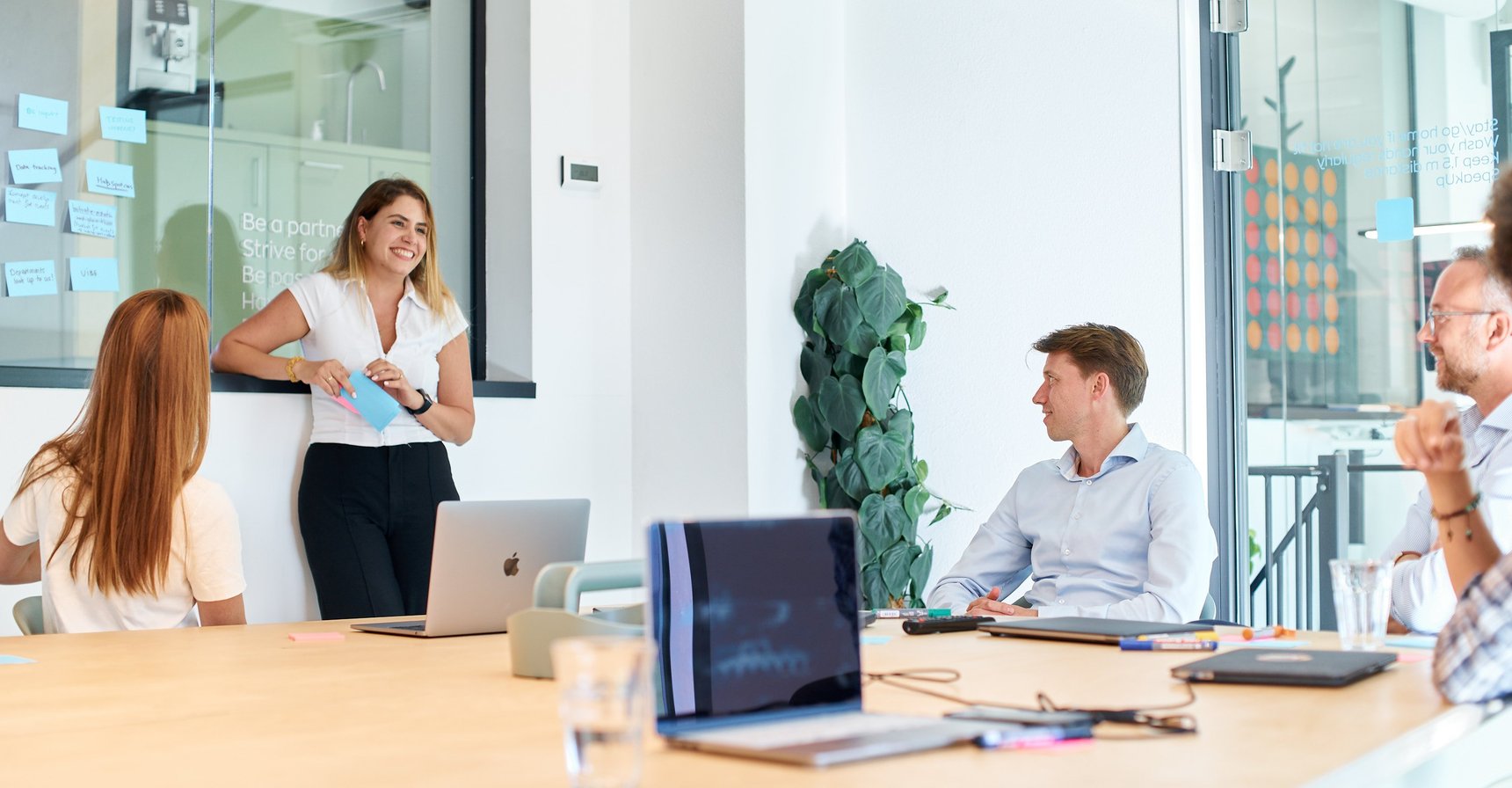 Leading the industry with 20+ years of experience.
SpeakUp was founded in 2004. Back then, we were a consultancy firm focused on organisational culture. Over time, we became more and more interested with the so-called 'Whistleblower's dilemma' and decided to do something about it. So, we spoke up.
About us
Get to know our blog and knowledge resources
Speak up Culture

The European whistleblowing directive: The facts you need to know.

We strongly encourage any law that highlights the need for protecting so-called whistleblowers, whose bravery promotes transparency and helps battle wrongdoing. We welcome the EU Whistleblowing Directive and all national derivatives of it.

Read more

Blog

Corporate Sustainability Due Diligence EU Directive

Corporate Sustainability Due Diligence EU Directive The European Commission accepted the proposal for a Directive on Corporate Sustainability Due Diligence on February 23rd, 2022. In the draft the EU Parliament mentions how voluntary due diligence efforts have not achieved significant progress. With reference to some isolated initiatives, such as the French Loi de Vigilance (2017) or the latest German Lieferkettengesetz (2021), EU institutions are now aiming for a more exhaustive framework.

Read more

Blog

ISO37002: An overview

Even though ISO37002 was first published in 2021, it wasn't until a couple of years later that it started to attract interest. And just like other standards, it seems to be creating some confusion. We received a lot of questions from all sorts of organisations. How can we comply with ISO37002? Is SpeakUp® ISO37002 compliant? Can we get an ISO37002 certification? How does ISO37002 relate to the EU Whistleblower Protection Directive? Here is a summary of what you need to know.

Read more
Listen for a change.
Interested in building a speak up culture in your organisation? Get the communication tools you need for anonymous reporting, compliant case management, and more.
Read our manifesto