Everything you get with Essential:
Up to 1 channel
Up to 5 users
World-wide availability in 70+ languages, 24/7/365
Secure free format dialogue via web and mobile App
Evidence/attachments upload (web and app only)
Structured intake questions incl. optional auto-routing
Adding proxy cases (e.g. walk-in, e-mail, letter)
Instant machine translation
Intuitive issue overview including custom filtering
Collaborate: case assigning, integrated comment section
Automatic audit trail (per case & full system log)
Default statistical report
Book a demo
Everything in Essential, and:
Up to 2 channels
Up to 10 users
World-wide, secure free-format dialogue via telephone, where available (voice), 70+ languages, 24/7/365
Qualitative human translation process
Custom free format system fields
External data visualisation (e.g. Power BI, Tableau)
Book a demo
Trusted by over 2000+ organisations worldwide.
---
What our
clients say.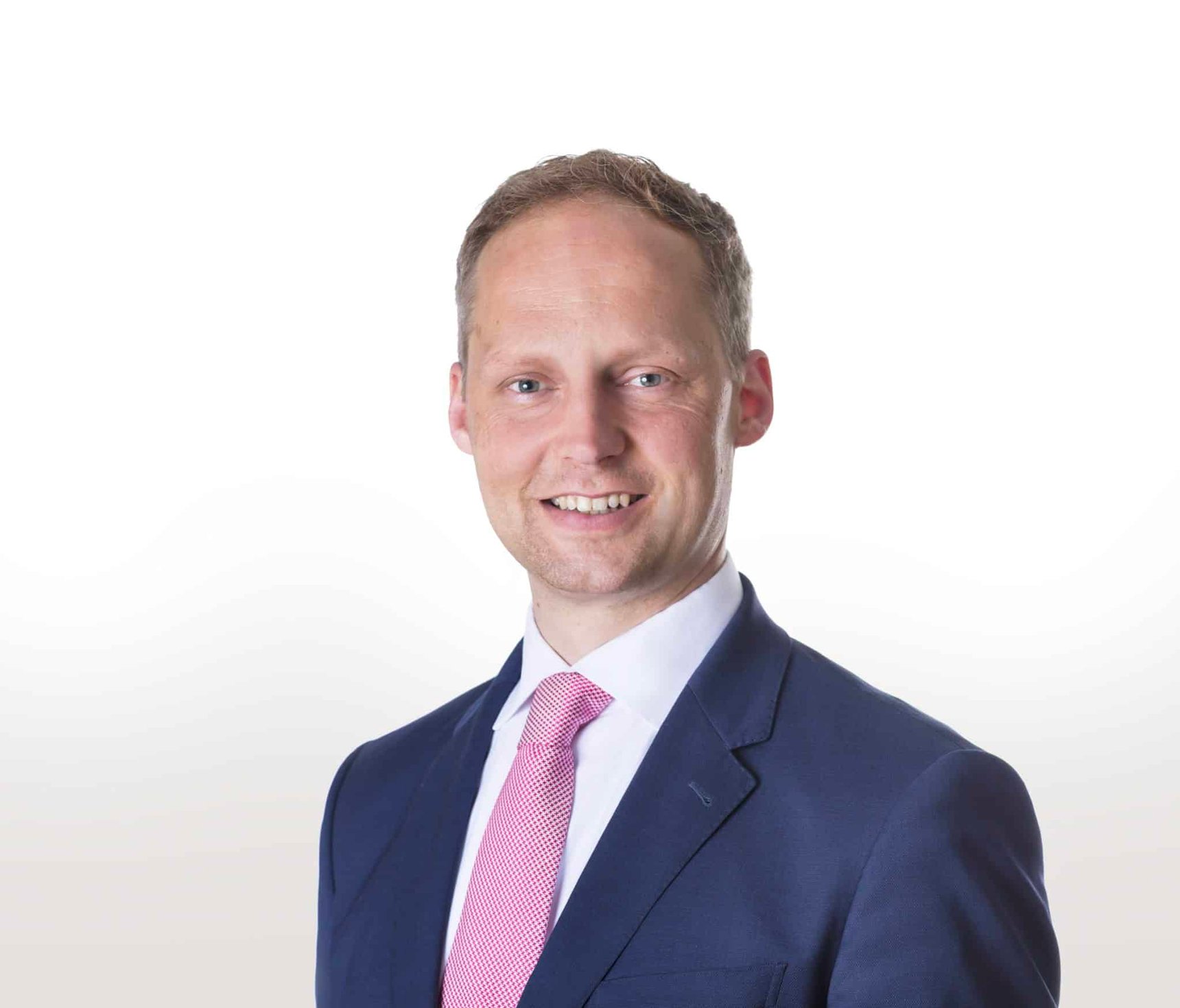 "SpeakUp has proven itself as a true partner for over 8 years. Their support and knowledge is insightful, quick, and pragmatic."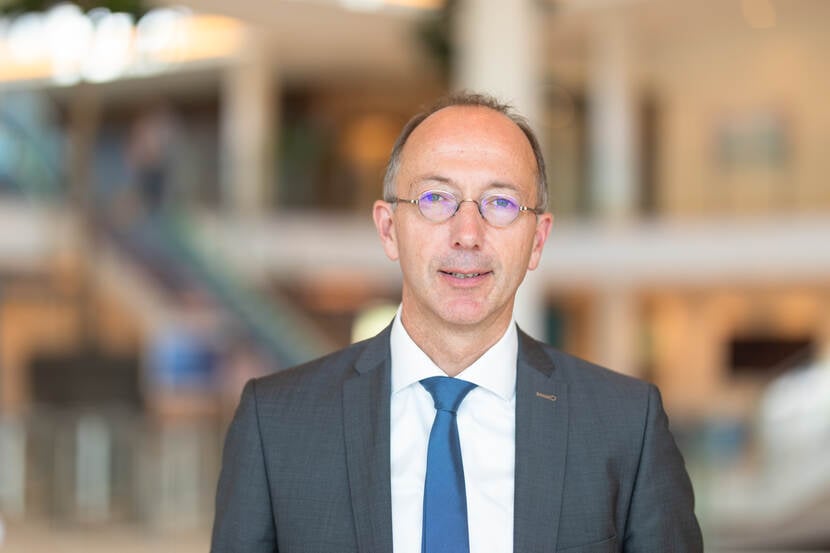 "SpeakUp is very user friendly for those who want to report misconduct and for those who receive reports."
Listen for a change.
Our SpeakUp software solution provides organisations with the tools to start listening to anonymous voices from within. That is of paramount importance for organisations to transition to a culture where people feel free to report wrongdoings.
Read our manifesto