We believe that speaking up creates meaningful change.
Being the loudest voice in a crowd is not always the easiest thing. Our mission is to create and provide the tools that normalise speaking up, creating healthier work environments and exposing misconduct.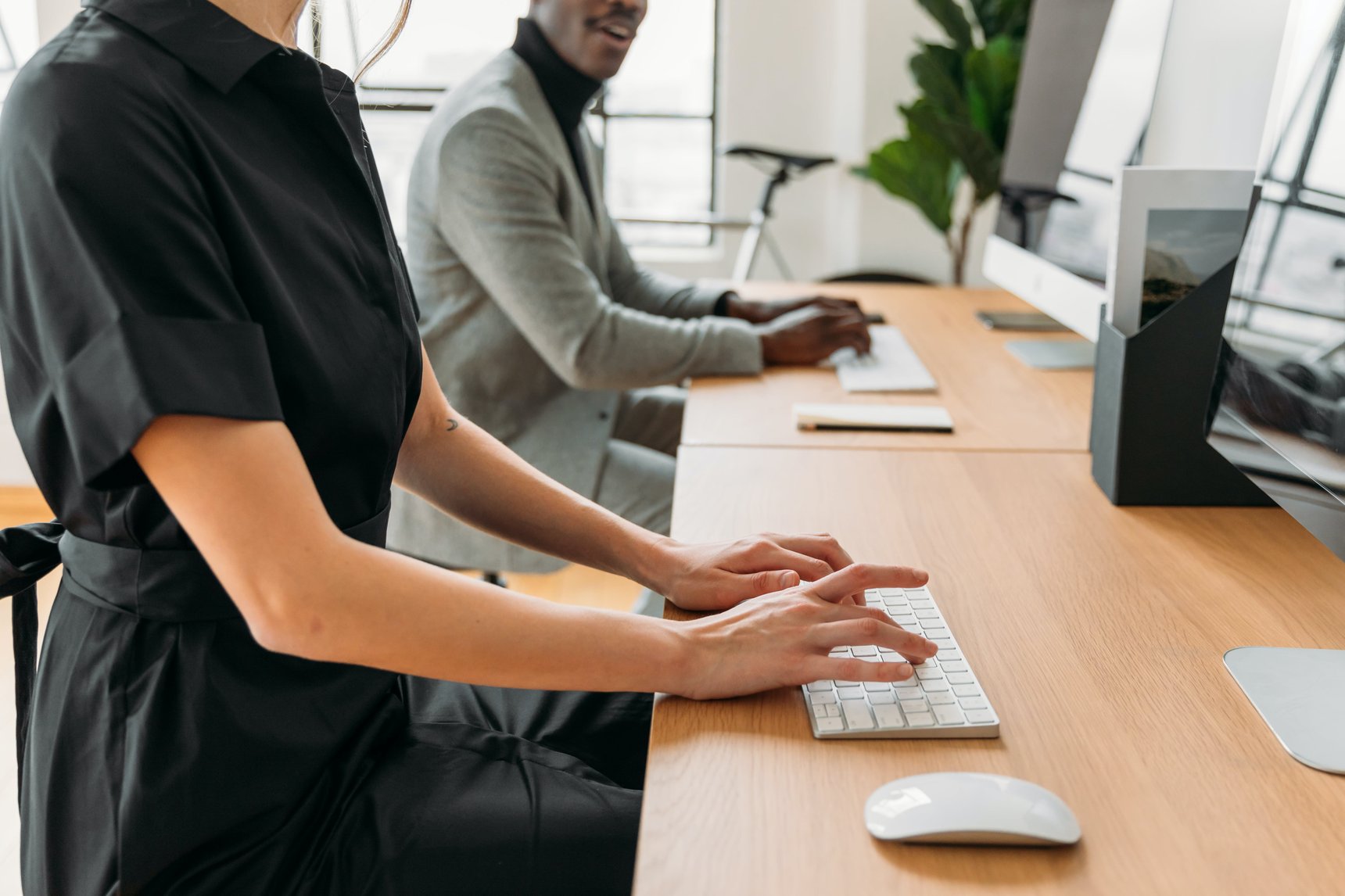 We hear both sides of the conversation.
We've all heard the stories. That whistleblowers end up unemployed, that they experience retaliation, or even worse, they become a black sheep in their own community. At SpeakUp, we believe these courageous individuals deserve better. And we understand how hard it is for organisations to have meaningful conversations when they are focussed ticking compliancy boxes. They need help too.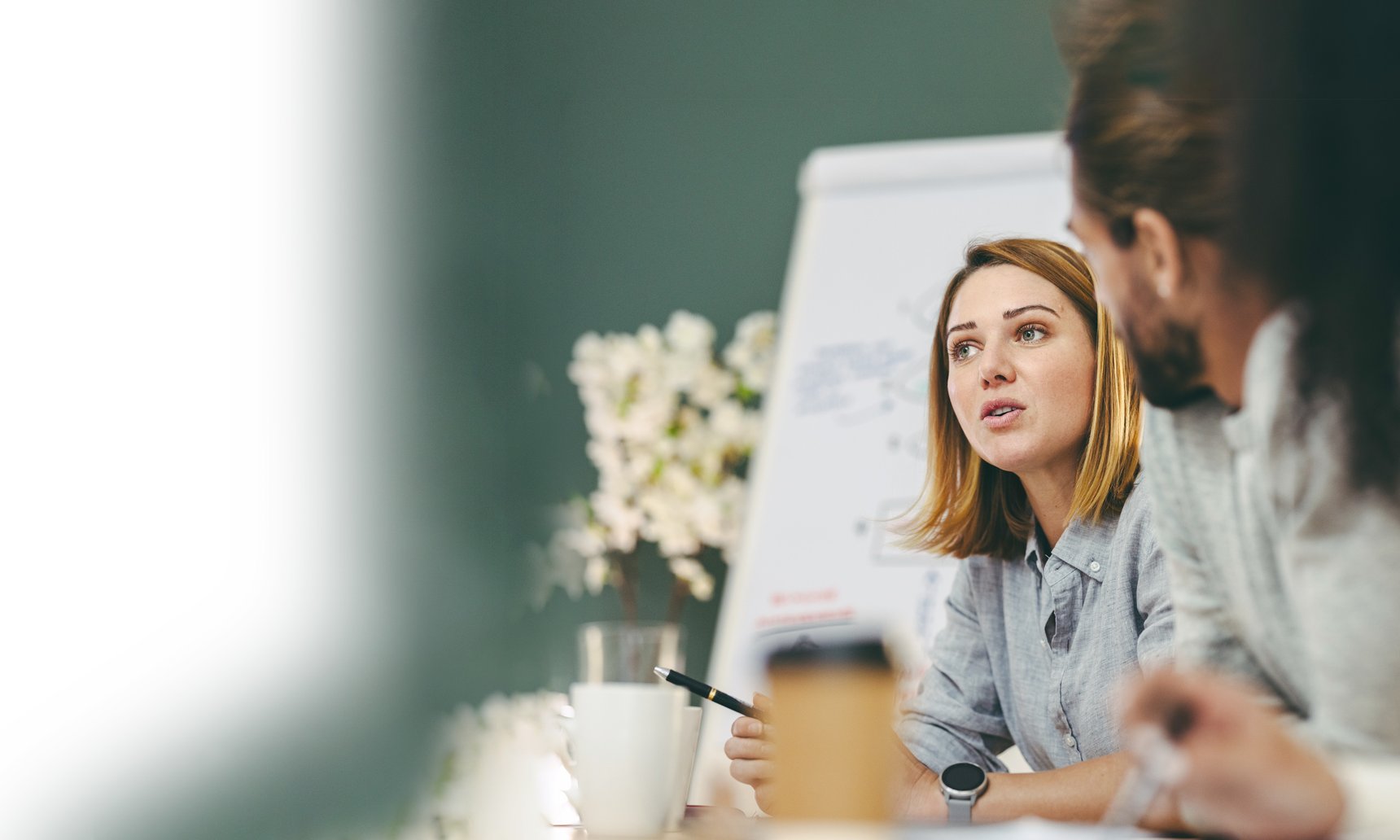 That's why we help organisations transition from a compliance culture to a speak-up culture.
Obviously, compliance is important. But, to create really meaningful change, we believe that organisations need to create an environment where speaking up is made easy and actively encouraged.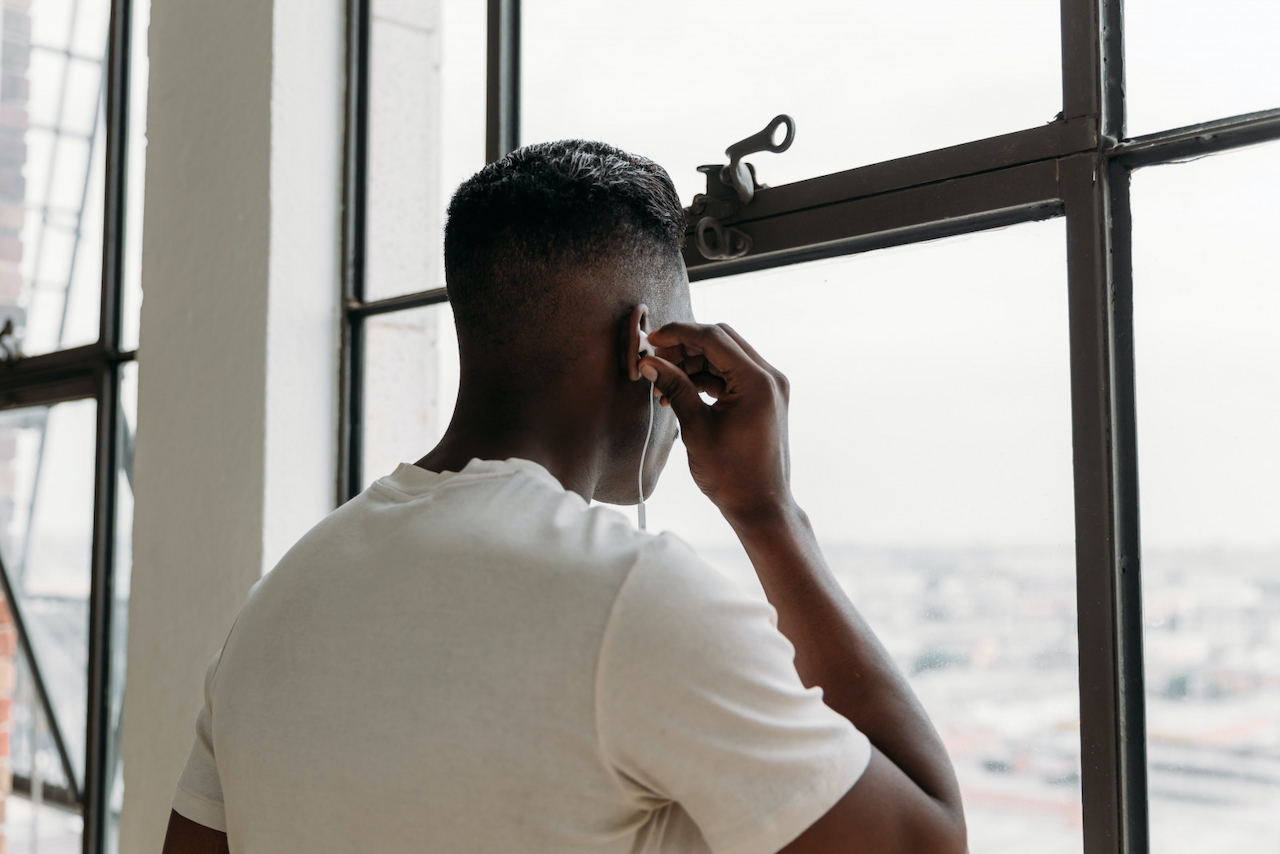 We know because we've been there.
We started as a consultancy agency back in 2004. From the beginning, our founder Rolf Thung, was fascinated by the whistleblower's dilemma and how to solve it. Since then, we've helped over 2000 organisations find new ways to approach difficult conversations—leading to the development of our industry-leading software. We were creating open dialogues and transparency since before it was a requirement, and definitely before it was cool.
By leaning on our core values, openness and excellence, we help organisations listen to the voices that often go unheard.
Our office also reflects the values that we build into our product. We rely on dialogue and transparency, active leadership and ownership, and focus and results. This is how we maintain long-term partnerships with our clients. Some of them have been with us for more than 10 years!
Join our team
Management team
Maurice Canisius

CEO

Raymond Canisius

COO

Frank Rengenhart

CCO

Arun Yadava

CTO

Rick Horree

Head of Product
Fortino is a leading B2B software venture capital and growth equity firm with offices in Antwerp, Amsterdam and Munich. We leverage our international network, C-level, and entrepreneurial experience to help European SaaS companies scale faster and more sustainably than the competition.
Visit website
Get to know our blog and knowledge resources.
Blog

The Culture Map to the rescue

Bring your cake and eat it, too. Today was one of those days where life effortlessly teaches a lesson at the office. A dear colleague was celebrating their birthday and brought two cakes for everyone to enjoy. This simple act triggered the following discussion: one side thought it was weird for the person to bring their own cake while the other thought it would have been weird, or even impolite, for them not to bring a cake on their birthday. You see, it is a common tradition in the Netherlands for a person celebrating their birthday to bring cake for everyone. This, however, felt odd to the international elements of the office. They are more accustomed to surprising loved ones with a birthday cake as a sign of thoughtfulness.

Read more

Blog

Corporate Sustainability Due Diligence EU Directive

Corporate Sustainability Due Diligence EU Directive The European Commission accepted the proposal for a Directive on Corporate Sustainability Due Diligence on February 23rd, 2022. In the draft the EU Parliament mentions how voluntary due diligence efforts have not achieved significant progress. With reference to some isolated initiatives, such as the French Loi de Vigilance (2017) or the latest German Lieferkettengesetz (2021), EU institutions are now aiming for a more exhaustive framework.

Read more