ISO Standards? Check.

We are the only player in the market combining information security (ISO27001, ISO27002, ISO27701) and privacy standards.

ISAE3000 Type II?
Check.

We're fully audited according to ISAE3000 Type II /SOC2 on a quarterly basis. This level of assurance goes far beyond bi- or tri-annual ISO certifications.

Unparalleled privacy & security.

We help your company to be fully compliant with all relevant legislation, like the European Whistleblower's Directive, The German Supply Chain Act and GDPR.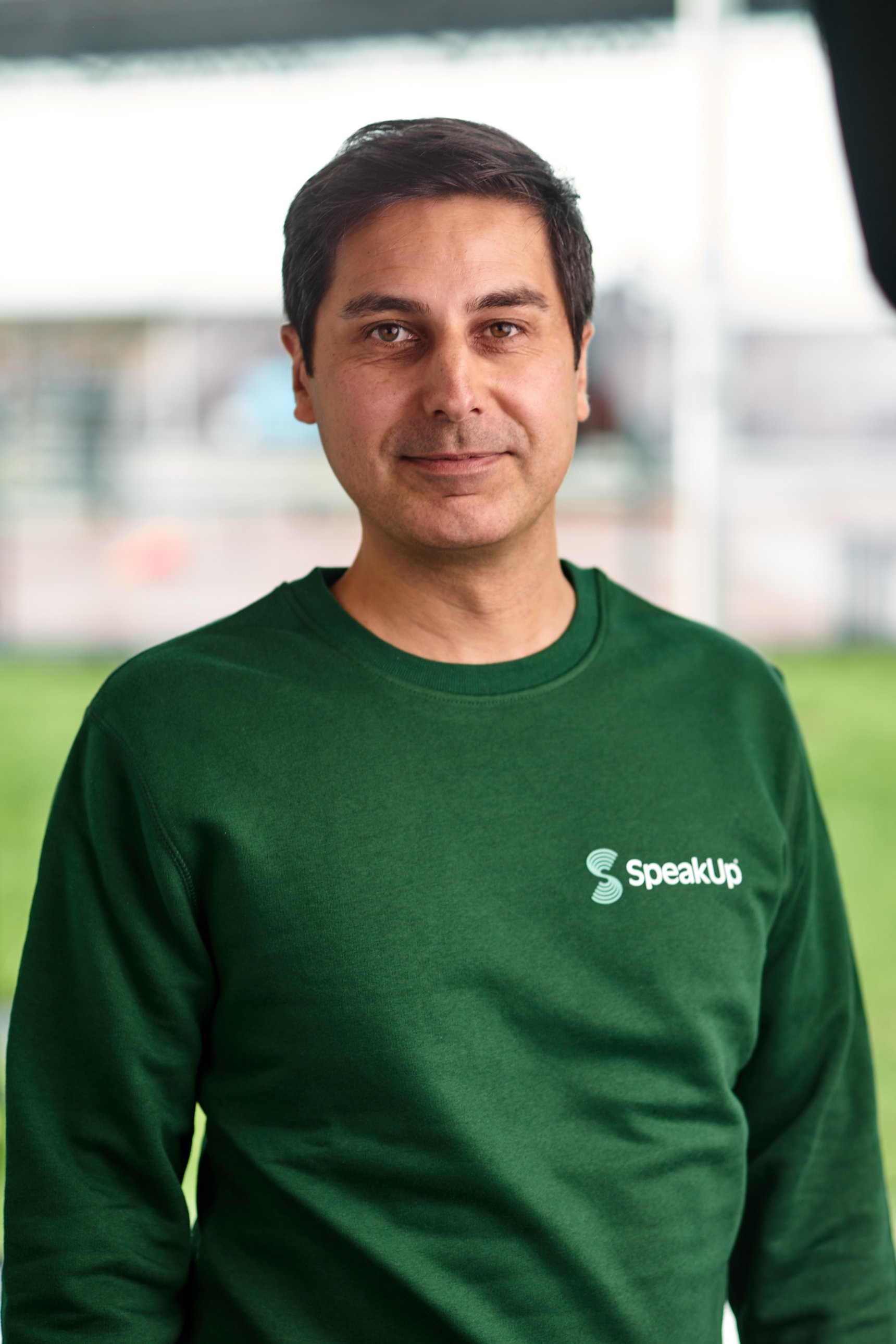 "The task of my team is to create an industry-leading system that adheres to the highest possible security and privacy standards, but is very user-friendly at the same time."
---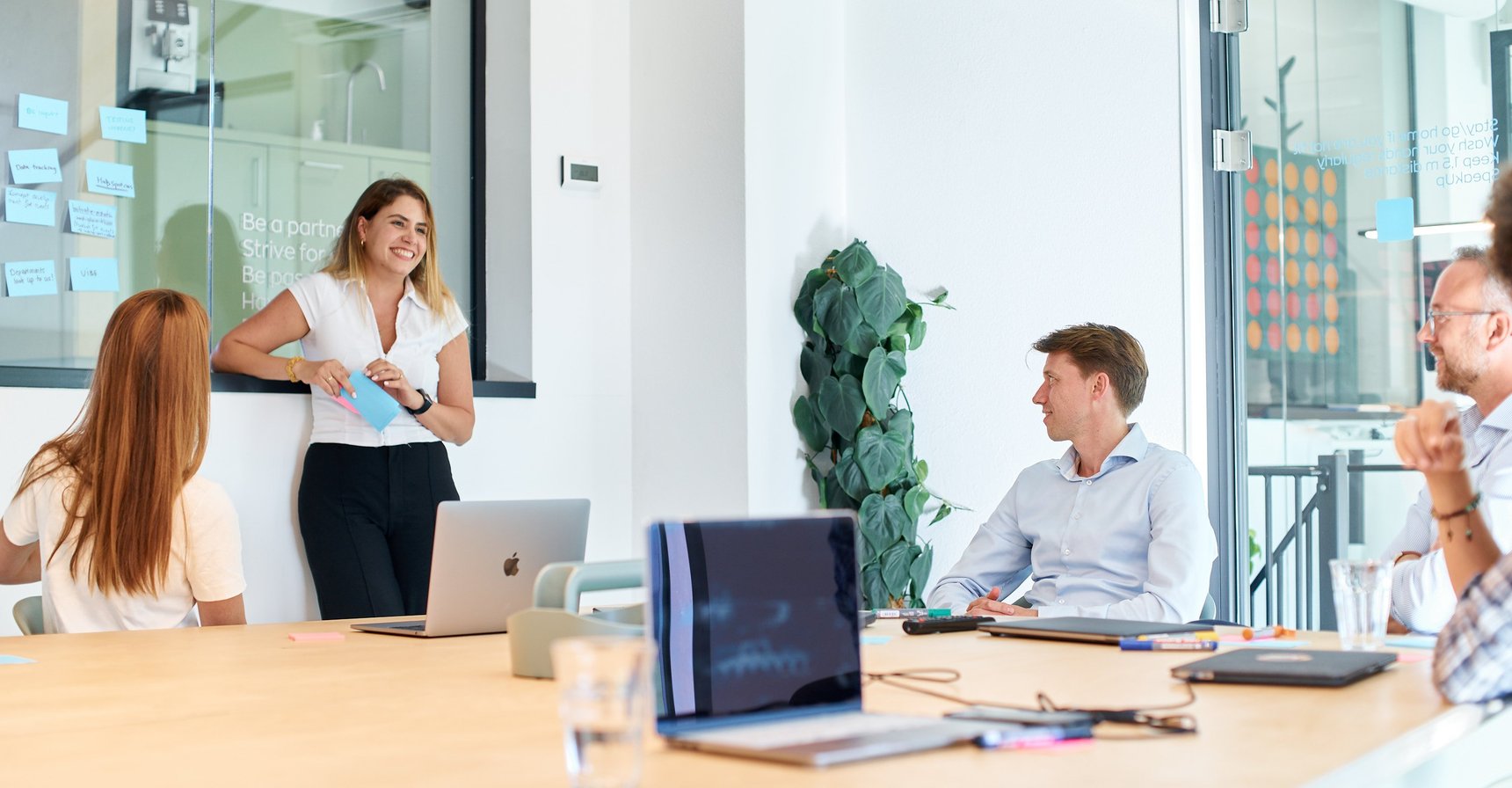 Integrated human translations.
Machine translation can be impressive, but it's also unnecessarily risky when dealing with highly sensitive topics. Human translations remain indispensable when we need to be 100% sure. Unlike competing solutions, our translation process is an integral part of our Privacy & Security assurances.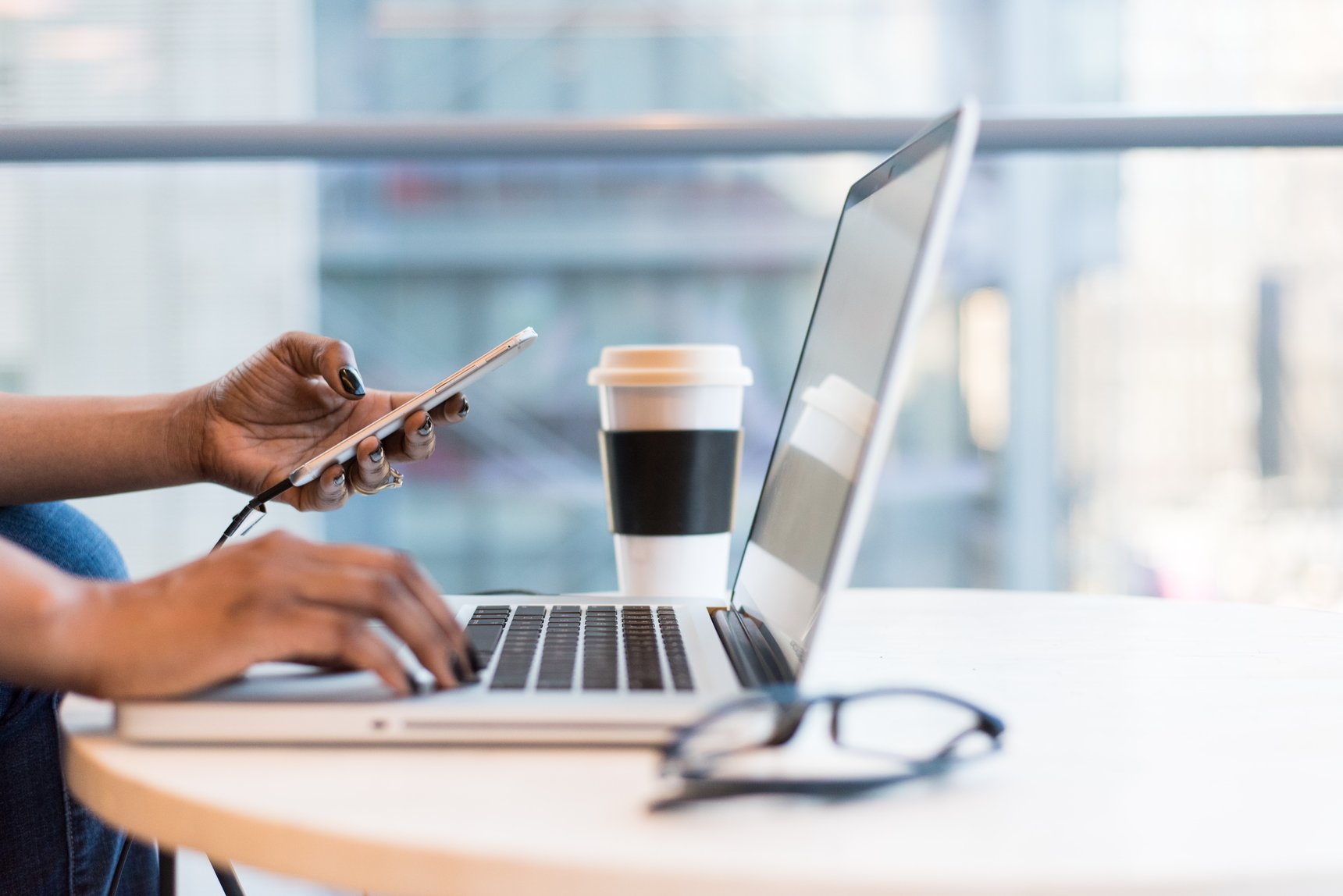 Multi-factor authentication.
SpeakUp allows your organisation to be fully in control over who gains access to your system. Multi-factor authentication and single sign-on is a no-brainer with our solution.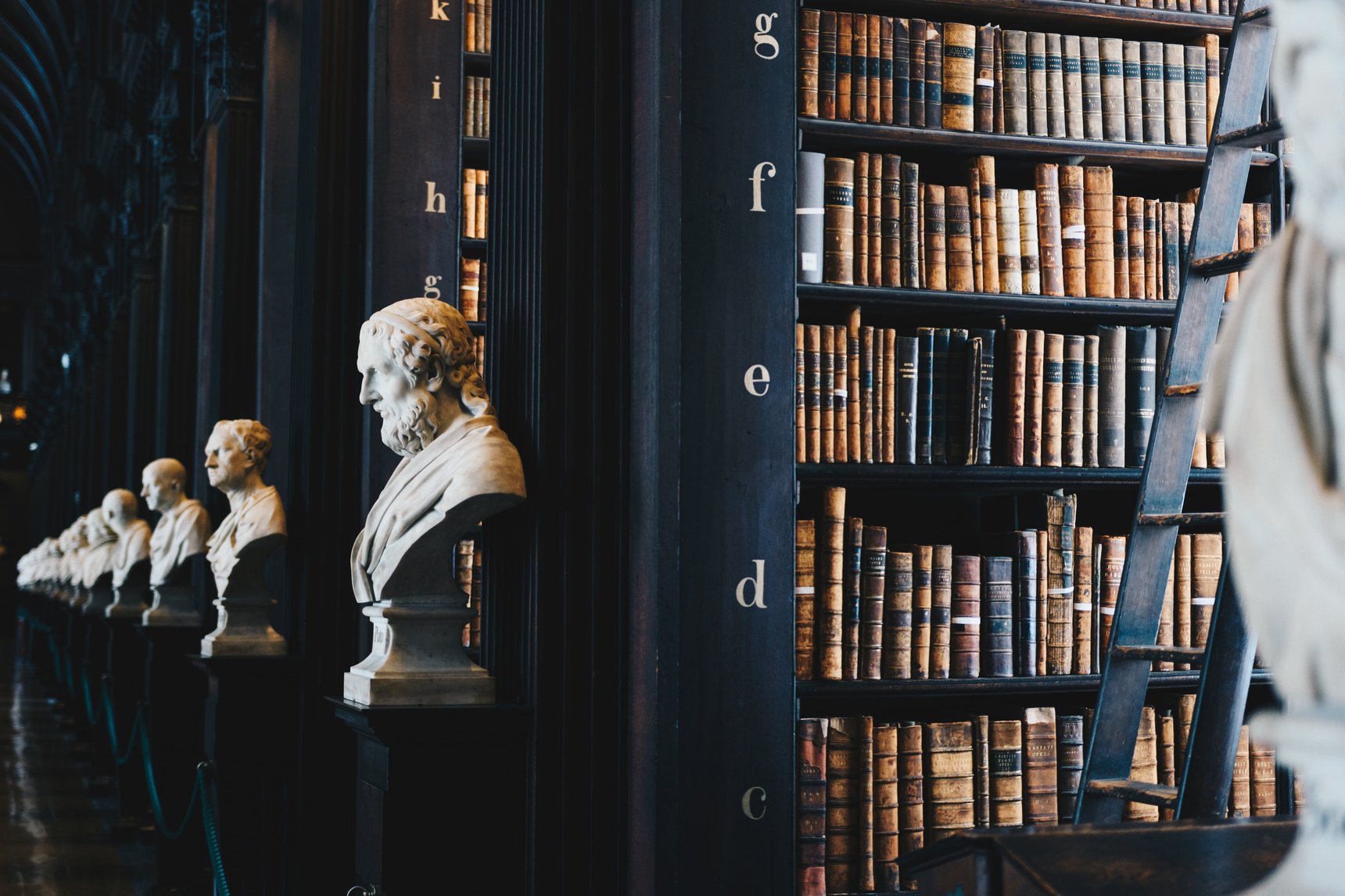 Privacy regulations.
SpeakUp enables your organisation to be compliant in a complex field of privacy regulations, such as the GDPR, but also when it comes to data retention guidelines and data localization requirements.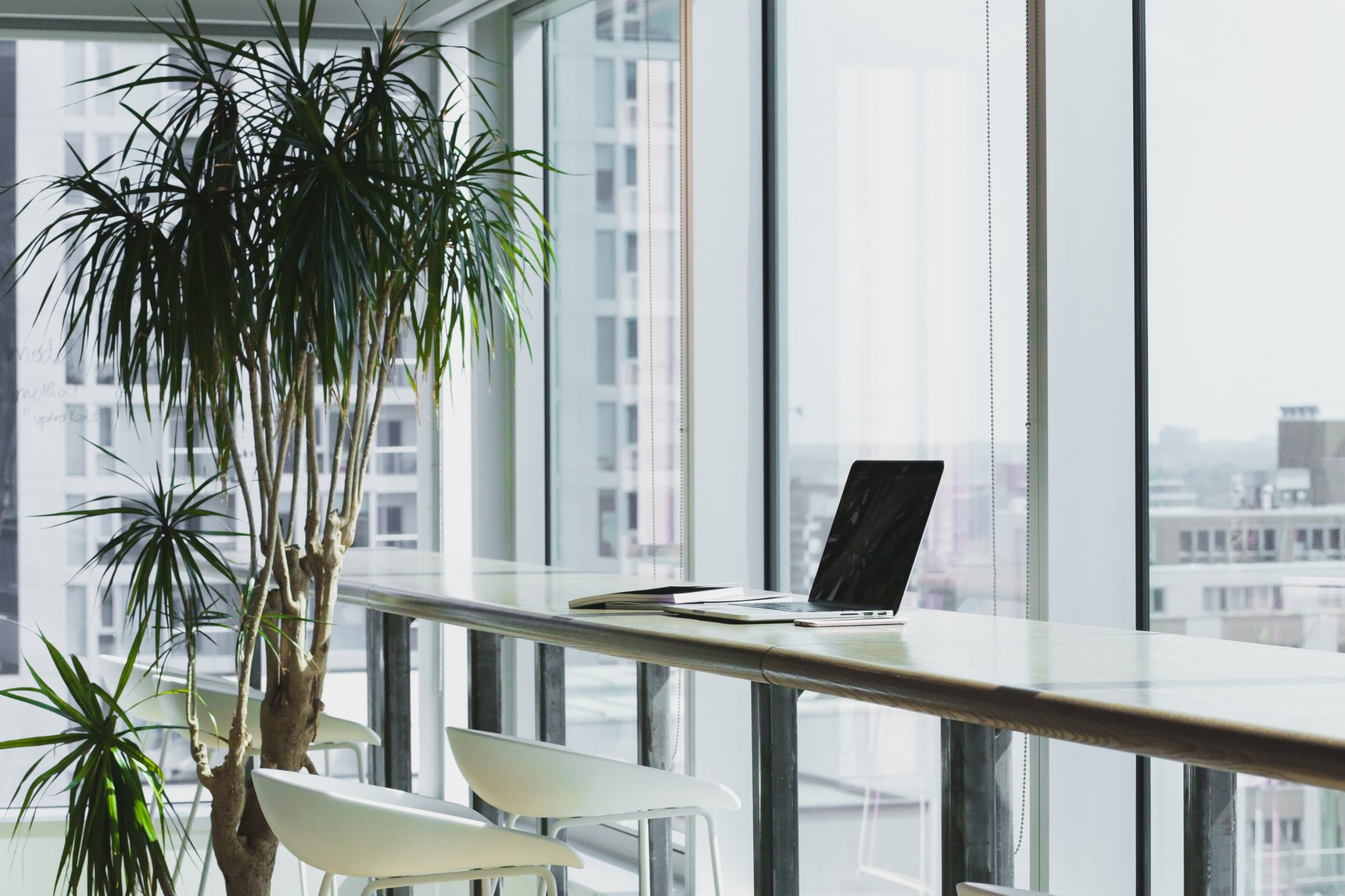 Encryption for full anonymity.
Encryption is crucial for protecting a reporter's identity and company data. SpeakUp uses the highest level of encryption for your data at rest and in motion.
Other SpeakUp privacy, security and compliance measurements:
Data stored in Europe.
Customisable data retention and archiving policies.
Compliance with data protection regulations (e.g., GDPR, CCPA).
Data minimisation and storage limitation practices.
Secure data storage, transmission, and encryption protocols.
Data anonymisation and pseudonymisation techniques.
Data breach detection, notification, and response mechanisms.
Data subject rights management (e.g., right to access, erasure, rectification).
Secure data backup and recovery procedures.
Privacy-aware auditing and logging practices.
Multi-factor authentication.
Regular security audits and vulnerability assessments
How to be compliant to the EU Whistleblowing Directive?
We have the knowledge and we know what it takes. Download our e-book to get all tips, tricks, dos and don'ts on the EU Whistleblowing directive.
Frequently asked questions.
The SpeakUp whistleblowing platform helps your organisation detect internal wrongdoings early. Be in the know. Take action. Avoid things getting out of hand. People fear retribution. They are scared away by complex compliance box ticking. To lower thresholds, we've developed a fully anonymous and user-friendly way to report wrongdoings.

Yes, the SpeakUp system supports fully anonymous and confidential reporting.

Machine translation is a great tool, but human translations remain indispensable for dealing with sensitive topics and many languages. Unlike competing solutions, our translation process is an integral part of our Privacy & Security assurances.

In the SpeakUp process there are no call handlers and real time interpreters processing the data during the conversation. This can influence the accuracy of the data. In SpeakUp the exact text word-by-word is forwarded to the other end. No need for an extra complicating layer of interpretation.In the SpeakUp system, translation is an integral part of the process.

The message is transcribed and translated word-by-word. No summaries which can cause loss of information. Also, both the original language and also the translated text are forwarded. This transparency always allows review of the translation.