Through openness and pursuit of excellence, we help organisations to start listening to the voices that go unheard.
We built a company that stands behind the principles we integrate into every aspect of our SpeakUp platform. We work hard to make the best product possible and lead by example. We're empathetic, honest, and non-prejudiced. By being open and honest, we can also have a little fun too.
Listen for a change.
Interested in building a speak up culture in your organisation? Get the communication tools you need for anonymous reporting, compliant case management, and more.
Read our manifesto
What our people say.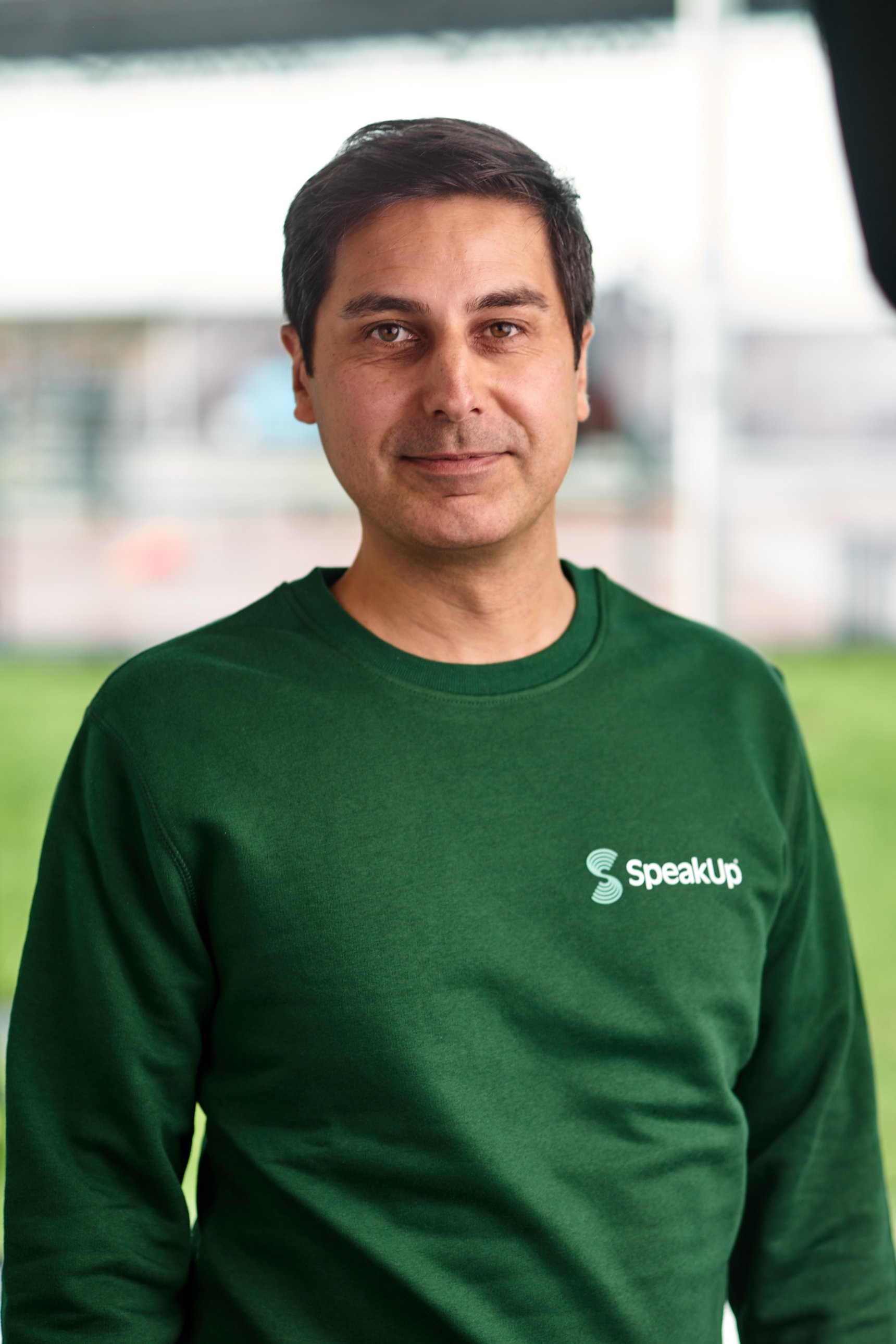 "The task of my team is to create an industry-leading system that adheres to the highest possible security and privacy standards, but is very user-friendly at the same time."
The perks you get when working with us.
🏢
Inspiring office location at the Olympic Stadium in Amsterdam and WeWork in Bengaluru.
🌍
We make positive impact with every project we take on.
🥇
Bespoke training programs for all employees. Because it's in everyone's interest you become the best.
💻
Possibility to work remote.
🍻
Friday drinks, and lots of other fun events with colleagues.
🏝
It's important to step away from it every now and then: you get 26 holidays per year.
---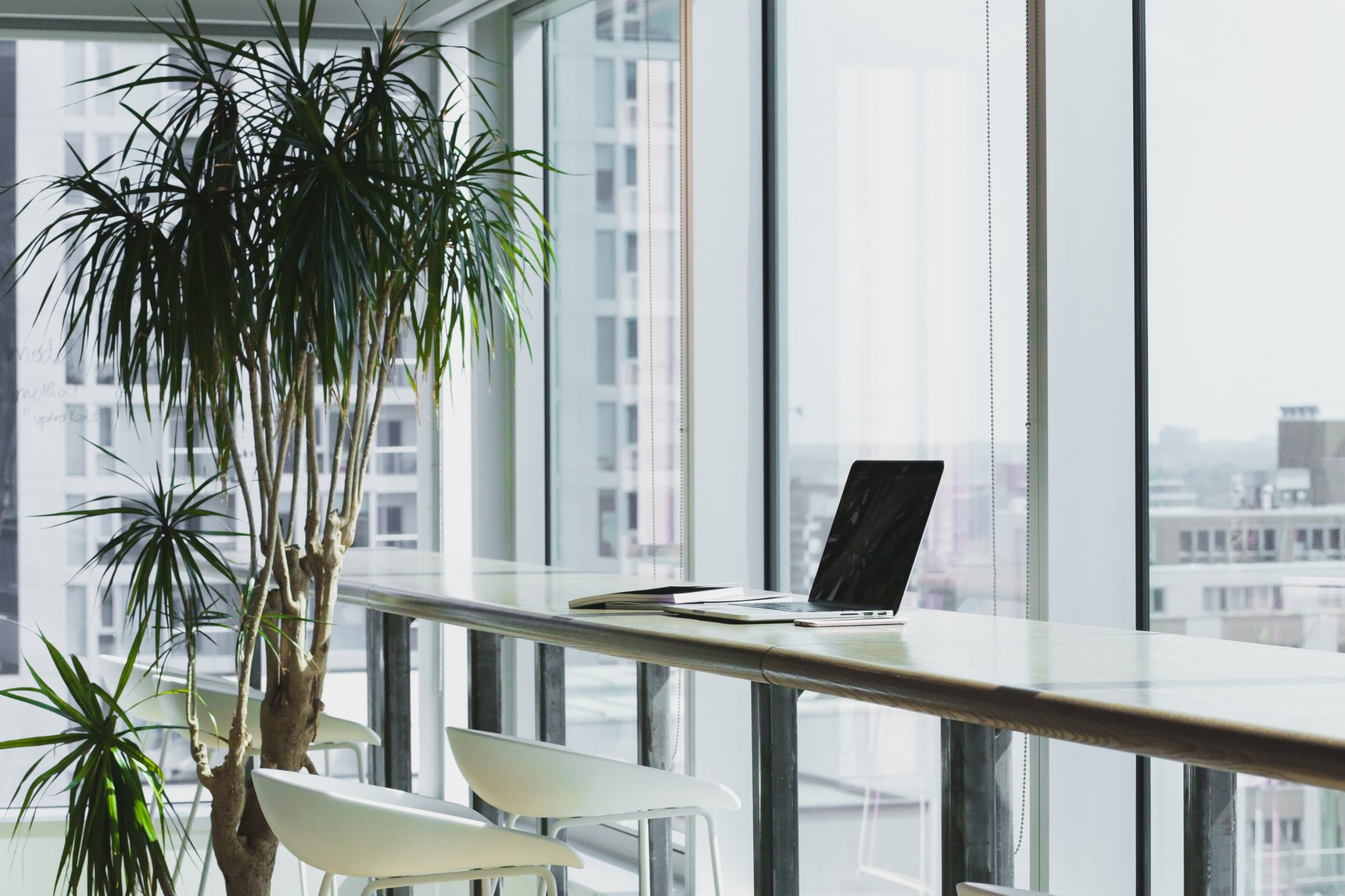 Leading the industry with 20+ years of experience.
SpeakUp was founded in 2004. Back then, we were a consultancy firm focused on organisational culture. Over time, we became more and more interested with the so-called 'Whistleblower's dilemma' and decided to do something about it. So, we spoke up.
About us