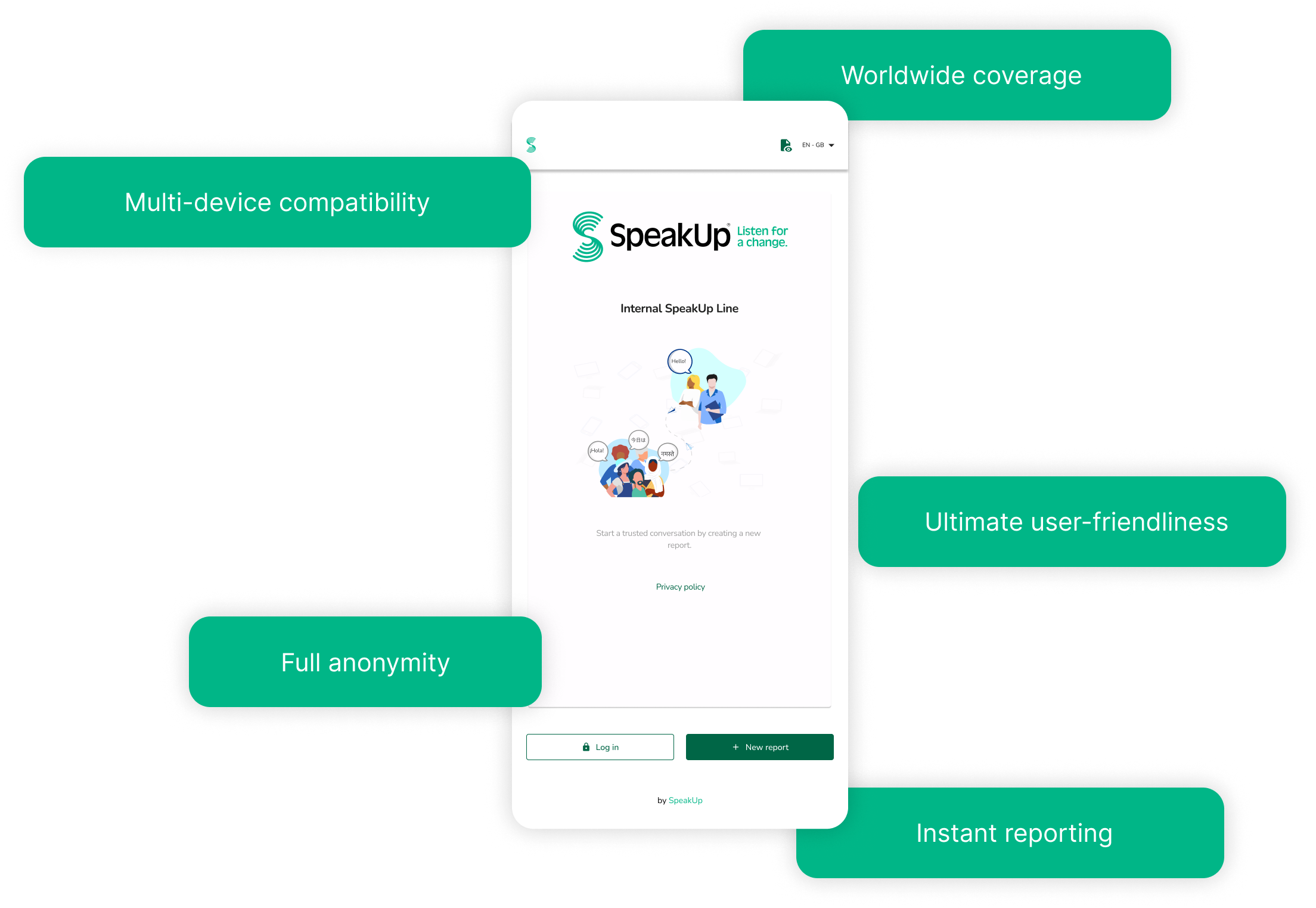 We make conversations possible.
The whistleblower's dilemma is real. Feelings of betraying the group, fear of retaliation, and worries about finding work in the future can make it difficult to speak up. Our platform is an answer to these issues. With SpeakUp, you can encourage and protect the reporter and make it easier to start those important conversations.
Worldwide coverage.

SpeakUp is available worldwide and in 70+ languages allowing you to easily expand your speak up culture across all your operations.

Full anonymity.

100% anonymity ensures people voicing their concerns don't need to fear retaliation.

Ultimate user-friendliness.

We use behavioural design research to create a simple to use product that lowers the hurdles to speaking up.

Instant reporting.

We enable sharing concerns instantly. No need to tick daunting compliance boxes, or get lost in complex categories or options.

Multi-device compatibility.

Whether via voice mail, web browser, or the SpeakUp app, reporters can voice concerns easily.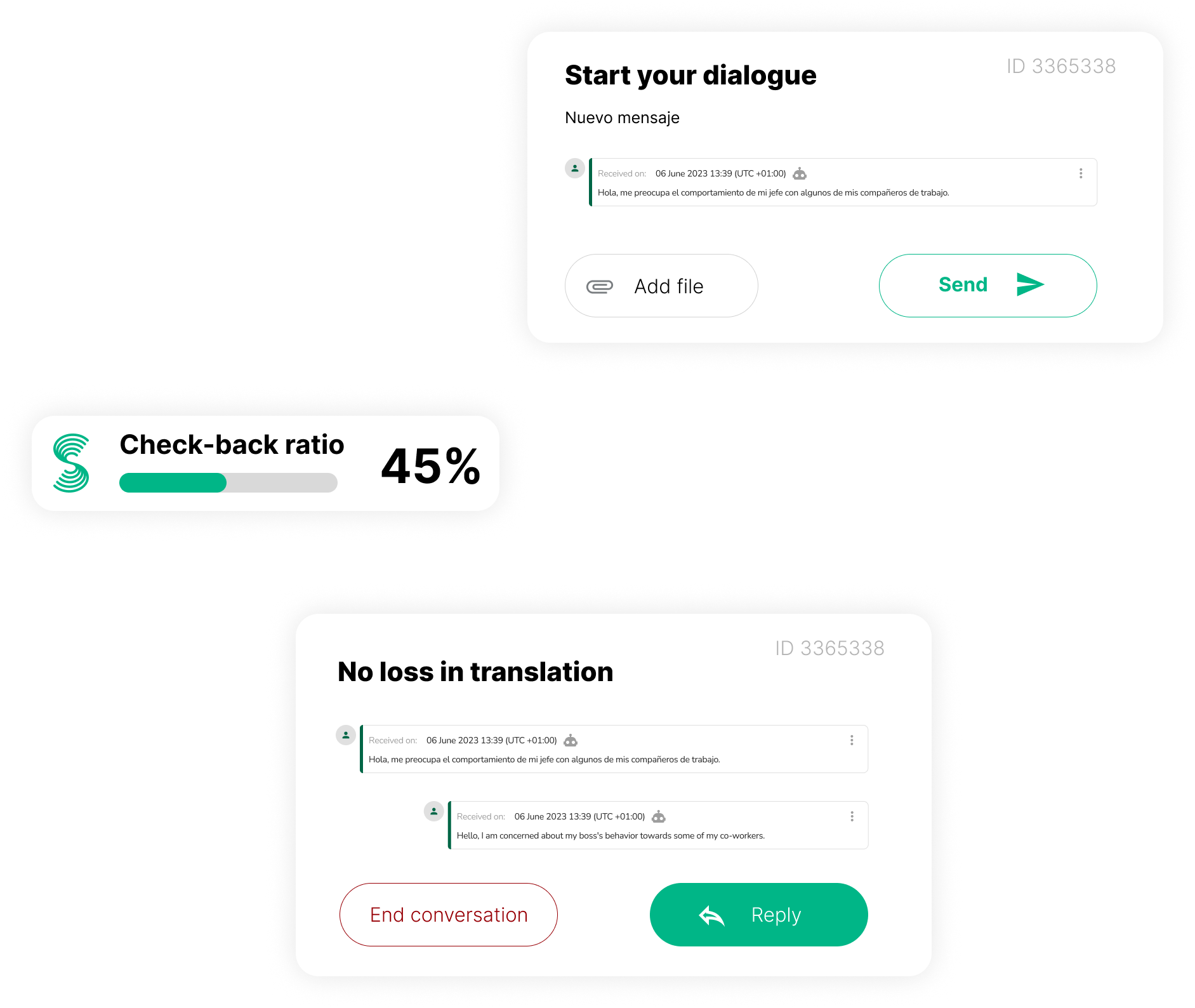 We help you listen and take action.
Reporters voice concerns and ask for things to change. The responsibility to listen and follow up is on you. SpeakUp offers an extensive case management system to help you stay on track and gives you the power to make that change happen.
Customisable case management.

Configure your case management structure by defining teams, creating custom workflows, and restricting access as needed.

No loss in translation.

SpeakUp offers manual and automated translation and transcription in 70+ languages.

Investigation management.

Conduct professional investigations with the help of customisable forms, automatic audit trails of cases, and secure evidence storage.

Employees and third parties.

Use one system to track reports of potential misconduct within your organisation, at the supply chain level, or any other third party.

Compliant case overview.

Import cases from other channels, set reminders, acknowledge receipt, and respond with respect to all relevant guidelines.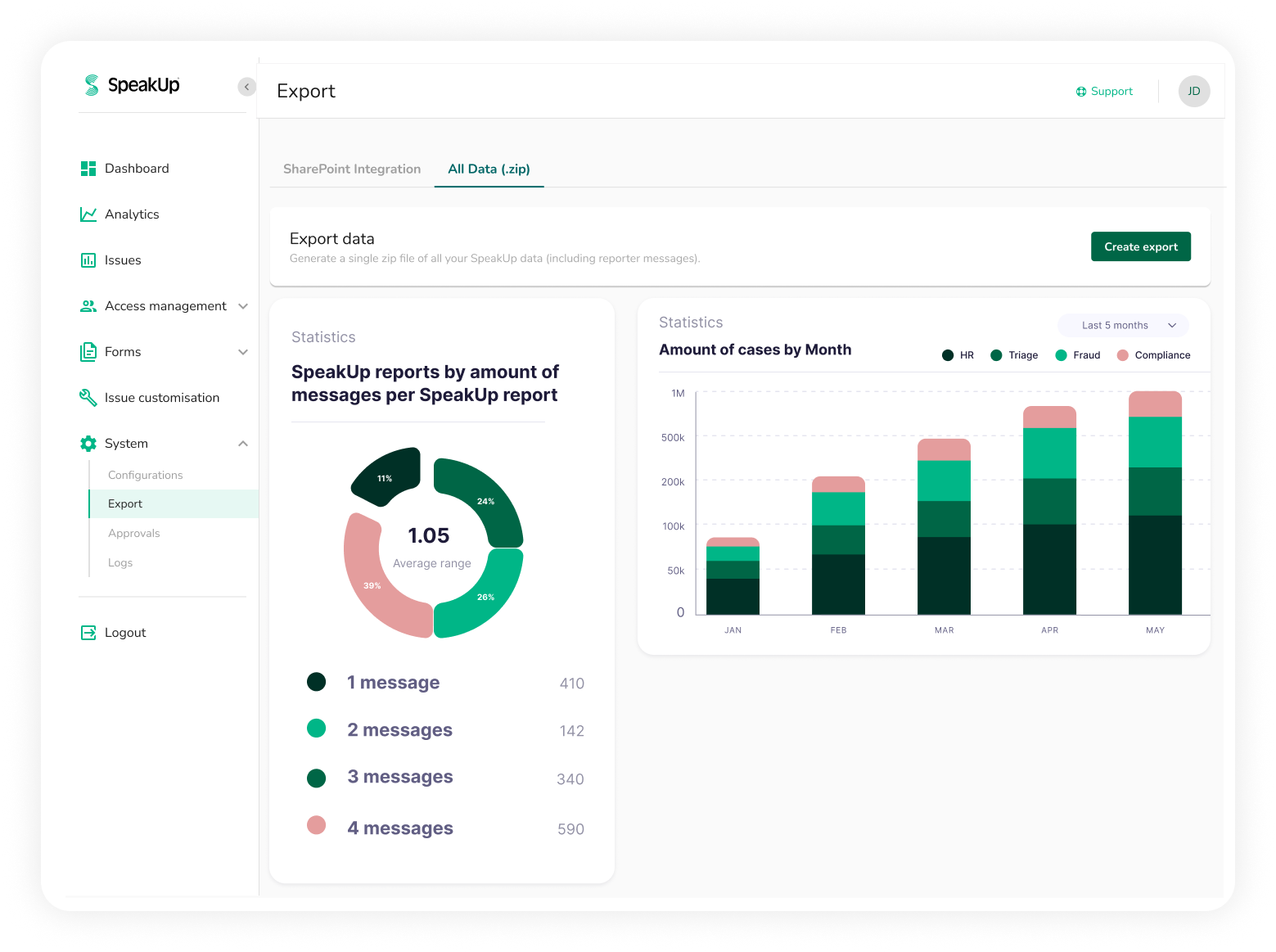 We provide numbers to help you grow.
Taking care of one issue is great. Seeing issue trends and taking care of them before they create drama is ideal. In addition to case management, we also offer data insights that help you see the big picture.
Insight across the business.

See all current cases, recognise trends, and create a connected reporting ecosystem based on type of report, location, and more.

Risk assessment.

Turn seemingly unrelated cases into coherent, data-rich reports with interactive visualisations provided by tools such as Microsoft Power BI or Tableau.

Robust CSR scope.

Discover connections between different topics, channels or locations, and create time-appropriate policies.

Reputation boost.

Demonstrate actions taken and share results with employees, partners, management, or the public.

Culture feedback loop.

Collect necessary input to assess your current company culture and transition to a long-lasting speak up culture.
We've got security covered.
Our platform adheres to the basic privacy and compliance standards. But that's not all. You want more? We deliver.
ISO Standards? Check.

We are the only player in the market combining information security (ISO27001, ISO27002, ISO27701) and privacy standards.

ISAE3000 Type II?
Check.

We're fully audited according to ISAE3000 Type II /SOC2 on a quarterly basis. This level of assurance goes far beyond bi- or tri-annual ISO certifications.

Unparalleled privacy & security.

We help your company to be fully compliant with all relevant legislation, like the European Whistleblower's Directive, The German Supply Chain Act and GDPR.
What our clients say.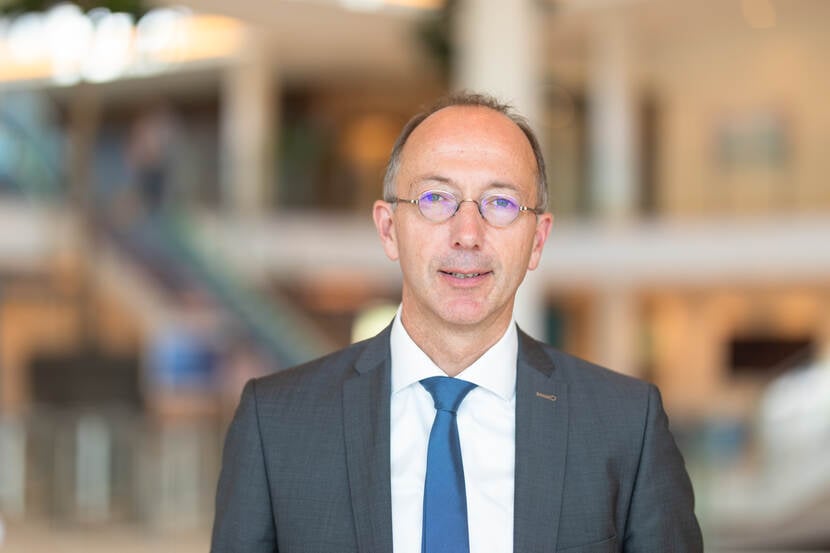 "SpeakUp is very user friendly for those who want to report misconduct and for those who receive reports."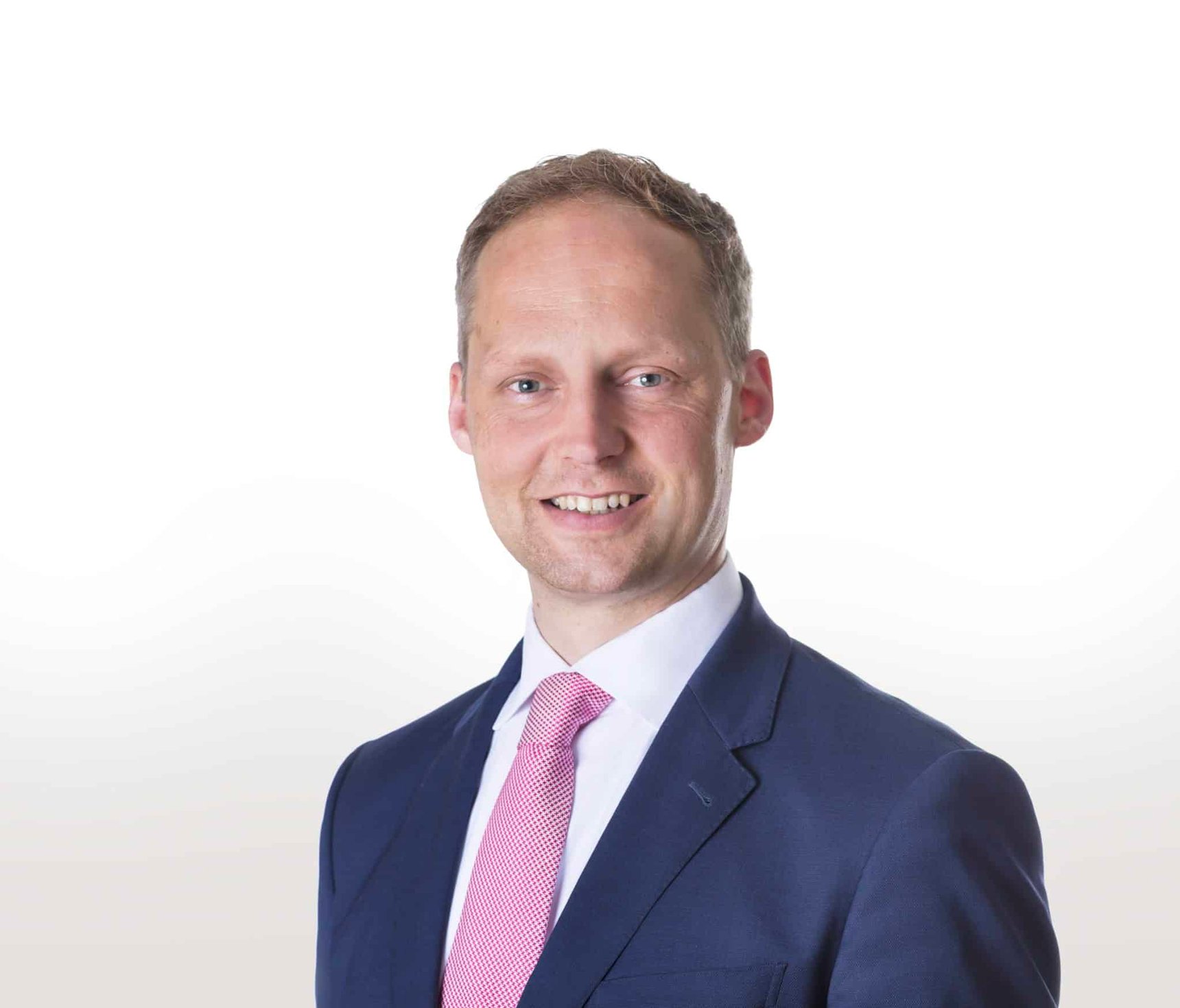 "SpeakUp has proven itself as a true partner for over 8 years. Their support and knowledge is insightful, quick, and pragmatic."
Trusted by over 2000+ organisations worldwide.
Listen for a change.
Our SpeakUp platform provides organisations with the tools they need to start listening to the voices that go unheard. We help you transition to a culture where people feel free to report wrongdoings and no longer remain silent.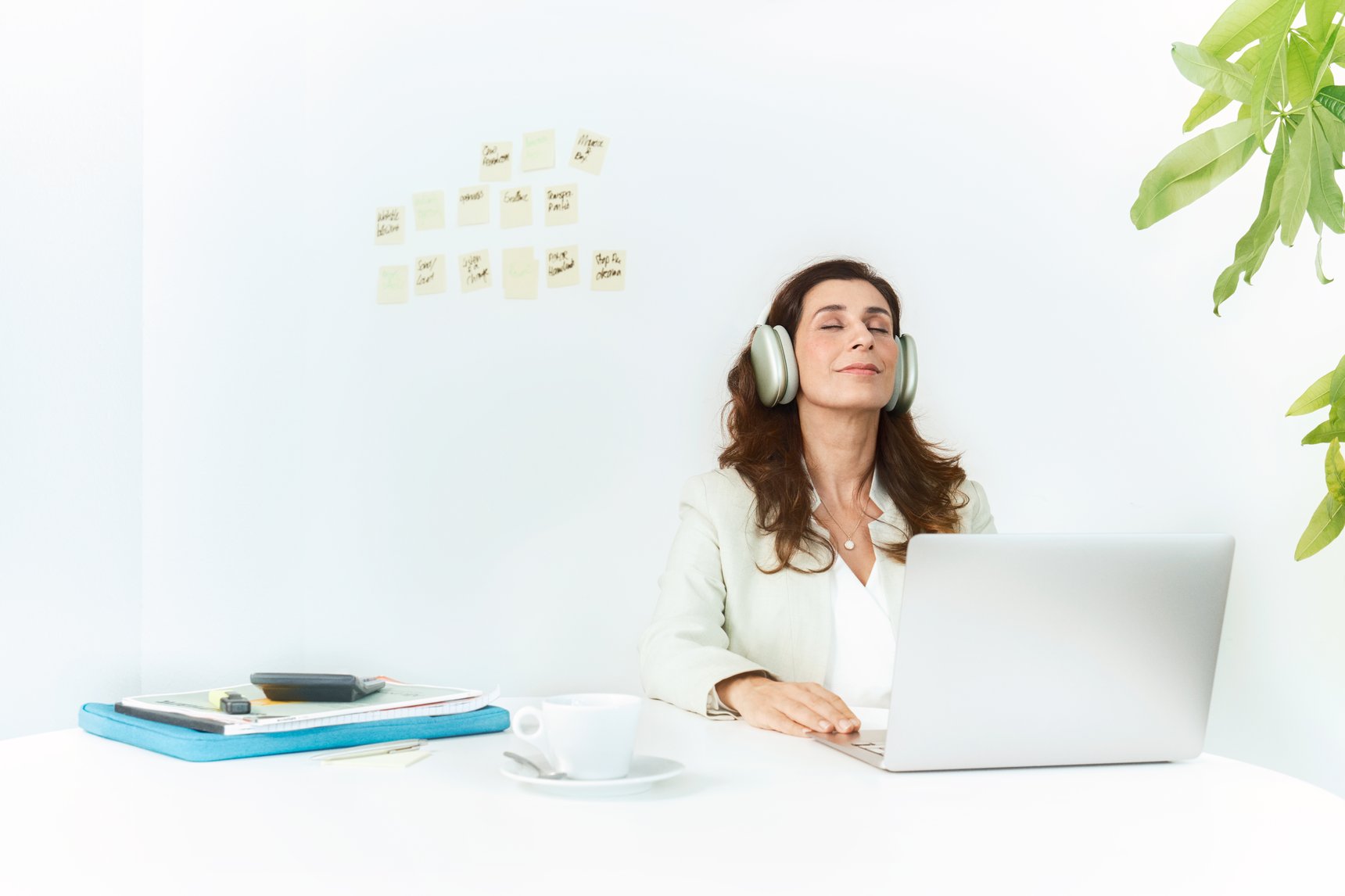 Whistleblowing doesn't have to be so loud.
Our software platform helps your organisation detect misconduct early. Be in the know. Take action. Avoid things getting out of hand.
Contact us
Frequently asked questions.
The SpeakUp whistleblowing platform helps your organisation detect internal wrongdoings early. Be in the know. Take action. Avoid things getting out of hand. People fear retribution. They are scared away by complex compliance box ticking. To lower thresholds, we've developed a fully anonymous and user-friendly way to report wrongdoings.

Yes, the SpeakUp system supports fully anonymous and confidential reporting.

Machine translation is a great tool, but human translations remain indispensable for dealing with sensitive topics and many languages. Unlike competing solutions, our translation process is an integral part of our Privacy & Security assurances.

In the SpeakUp process there are no call handlers and real time interpreters processing the data during the conversation. This can influence the accuracy of the data. In SpeakUp the exact text word-by-word is forwarded to the other end. No need for an extra complicating layer of interpretation.In the SpeakUp system, translation is an integral part of the process.

The message is transcribed and translated word-by-word. No summaries which can cause loss of information. Also, both the original language and also the translated text are forwarded. This transparency always allows review of the translation.